CROCHET  BUTTERFLY
The butterflies…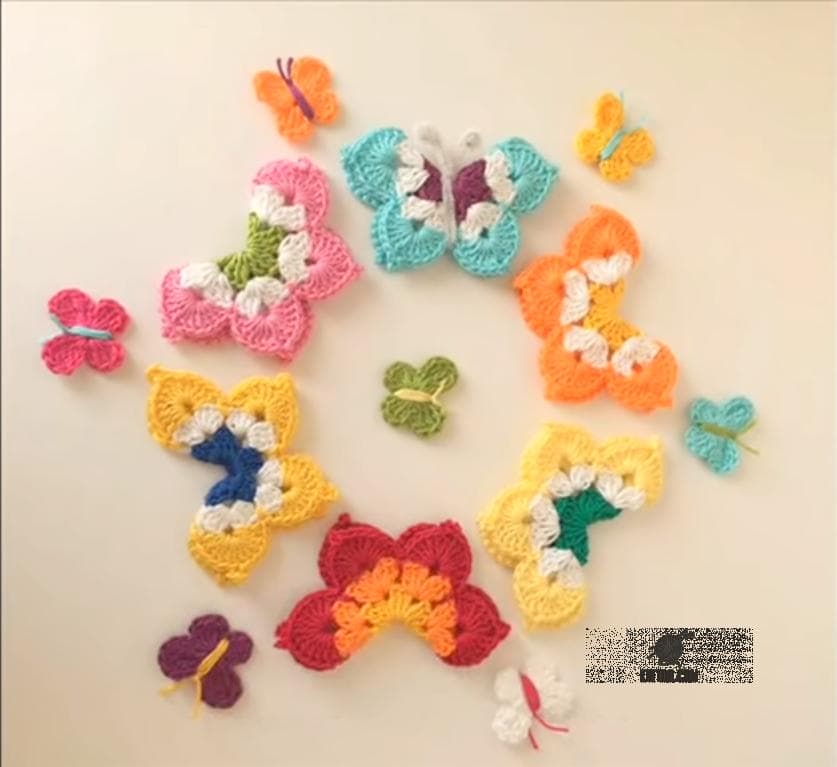 STEP BY STEP TUTORIAL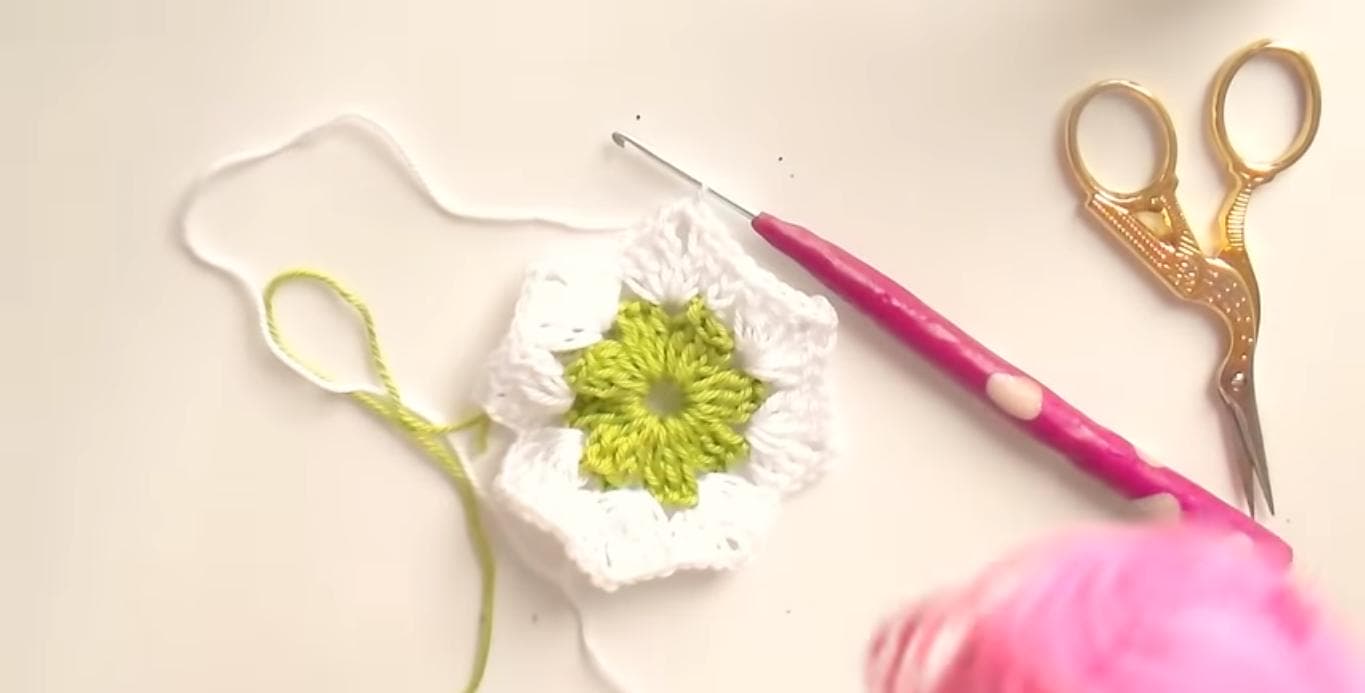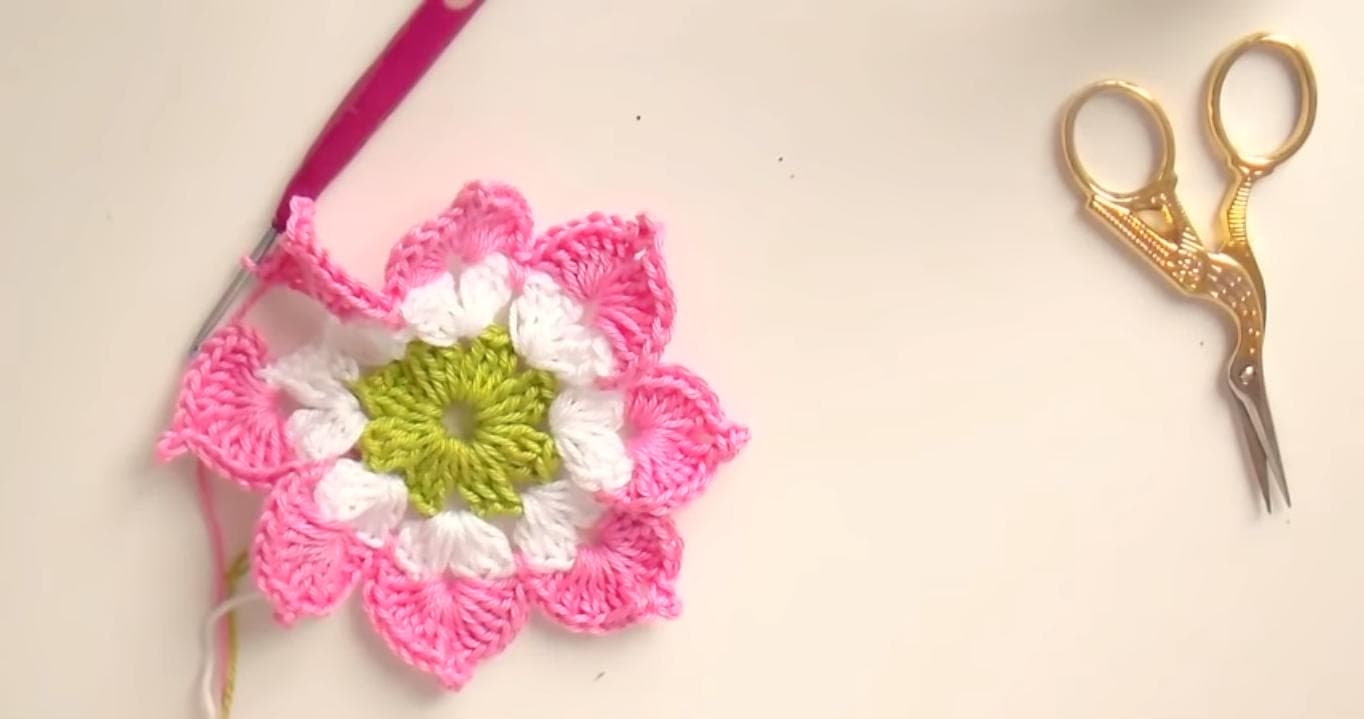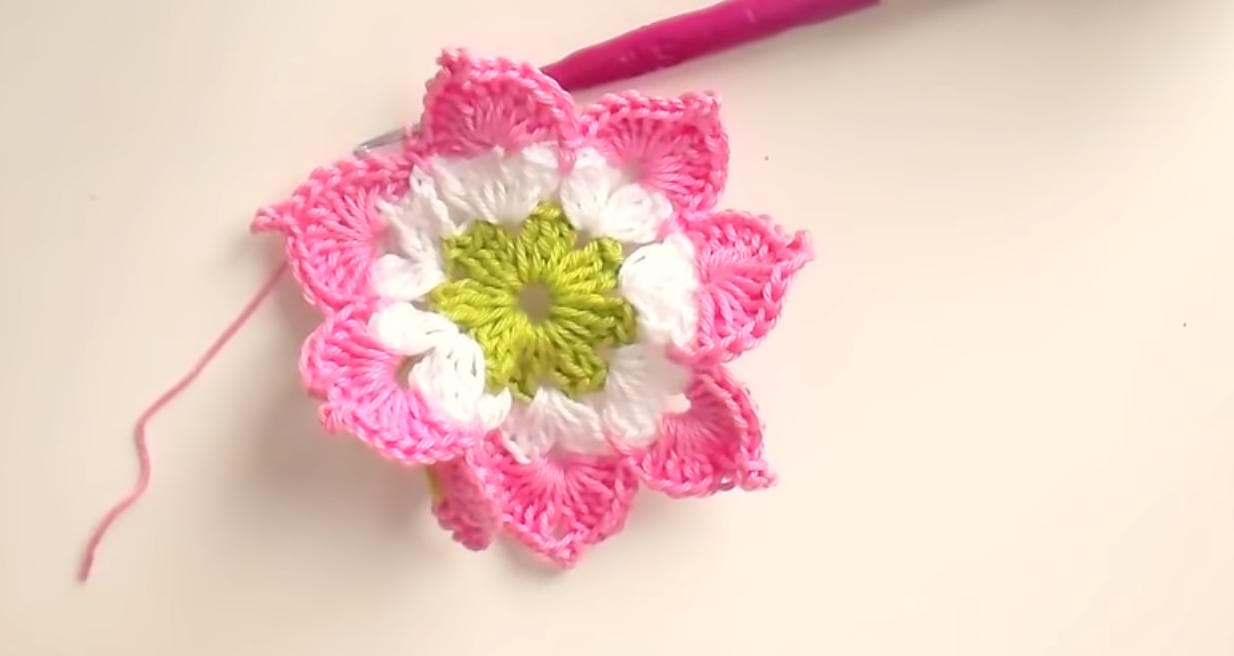 The initial shape is almost that of a flower, and then we will join the ends and give it the shape of a butterfly.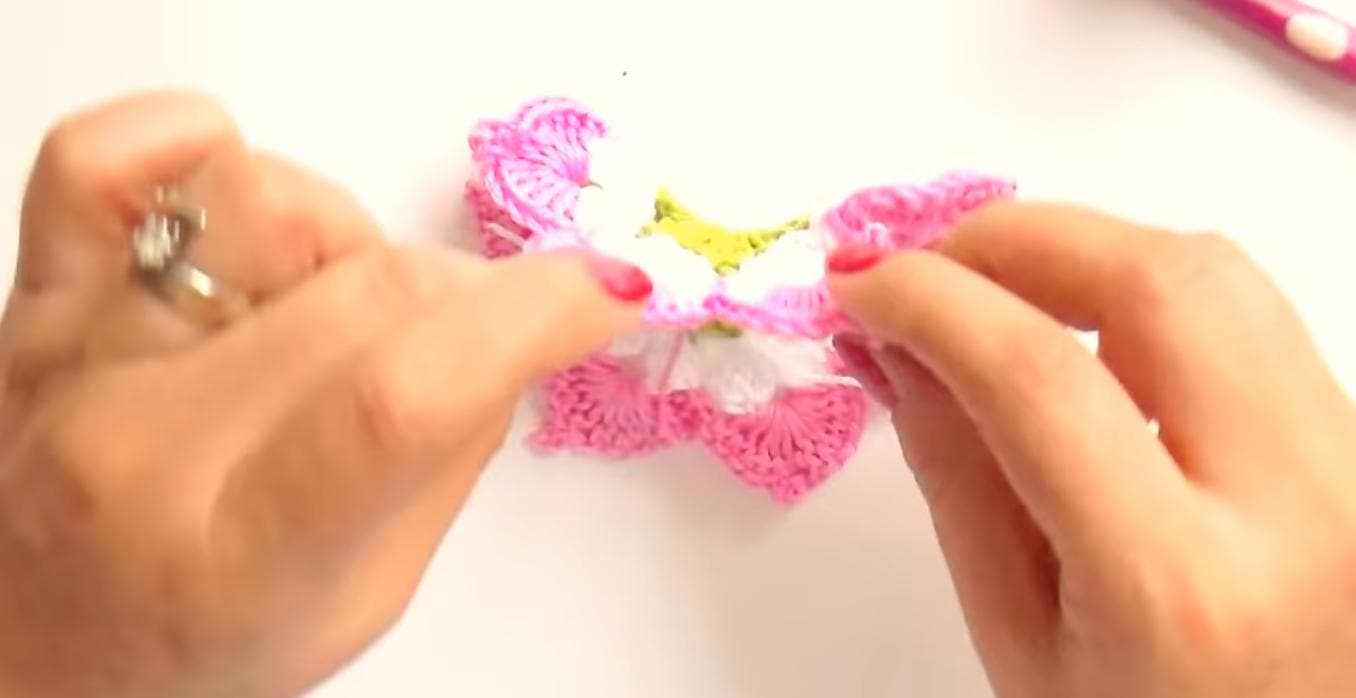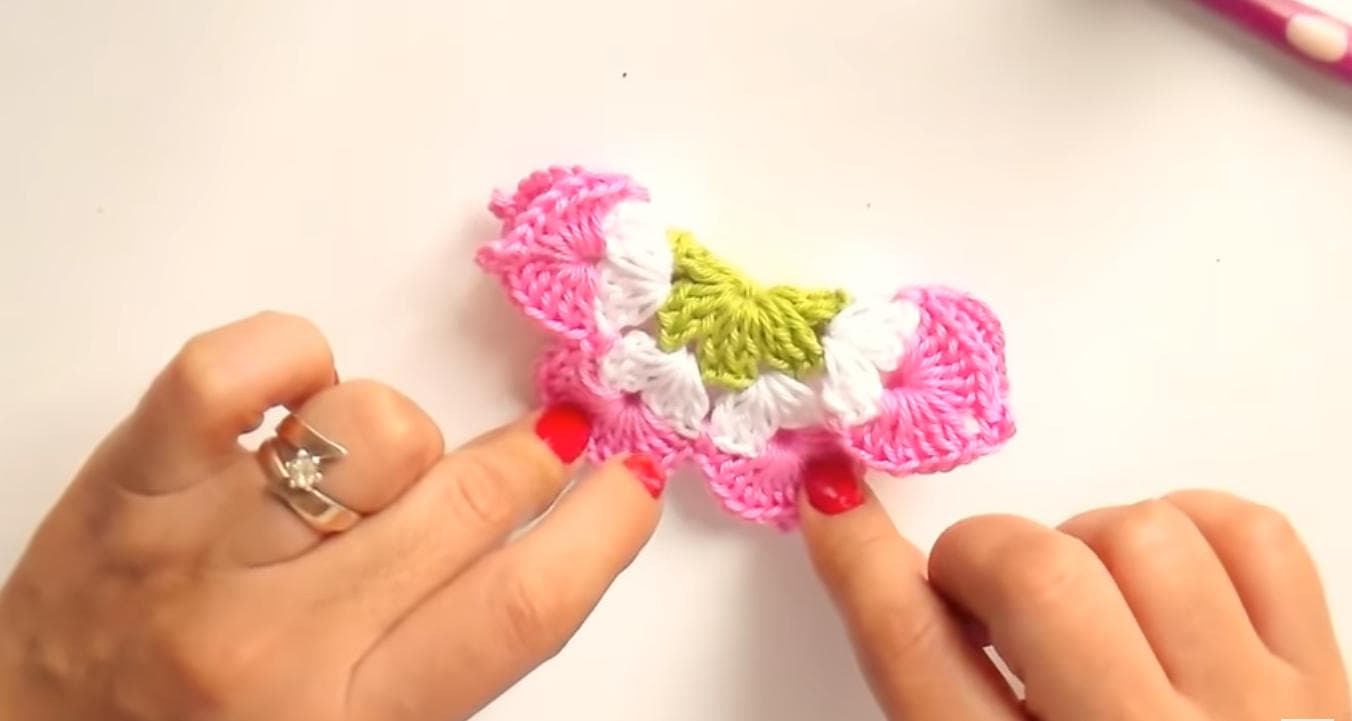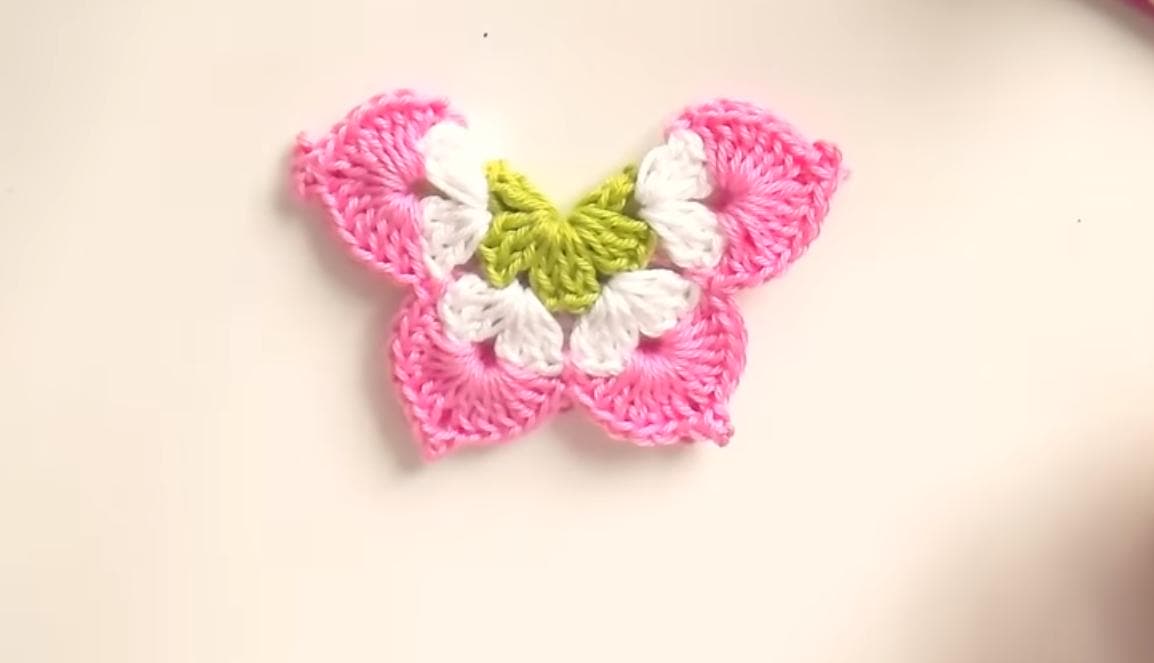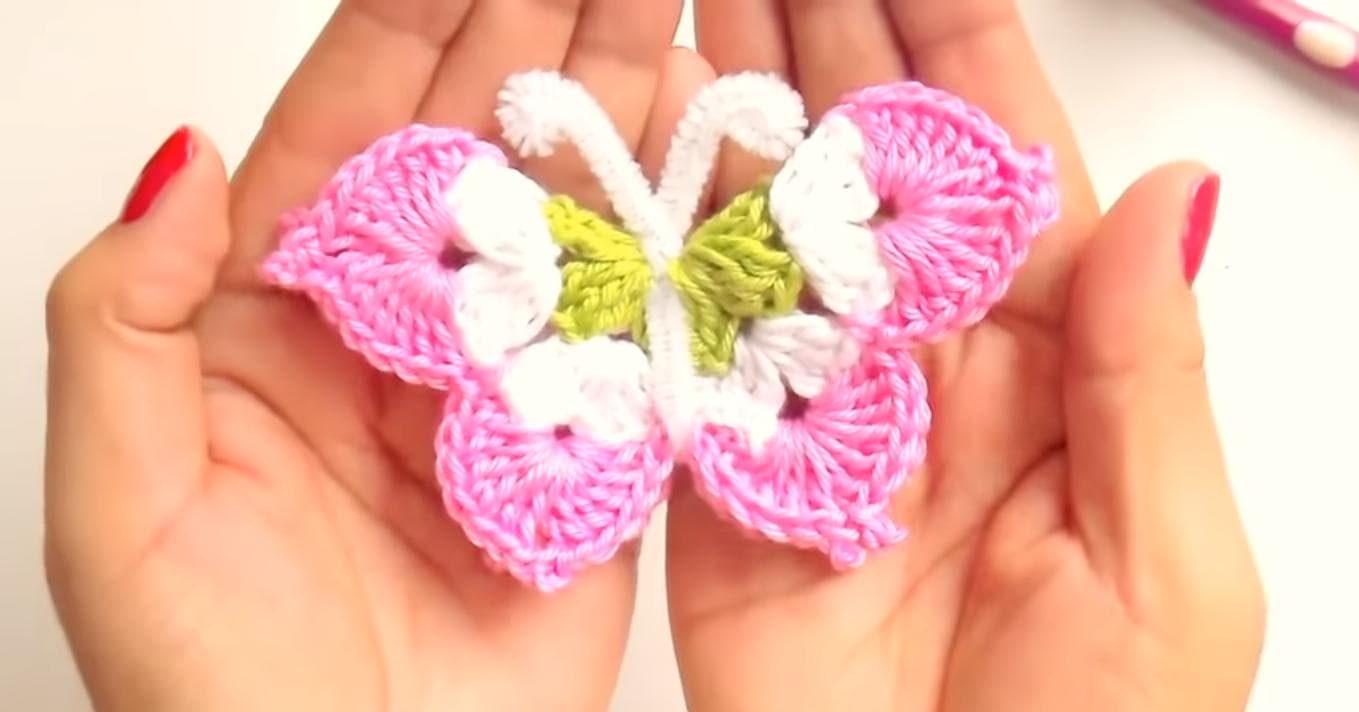 The material that I used to give shape to the body and antennae of the butterfly is called LIMPIAPIPAS and you can find them in businesses for handicrafts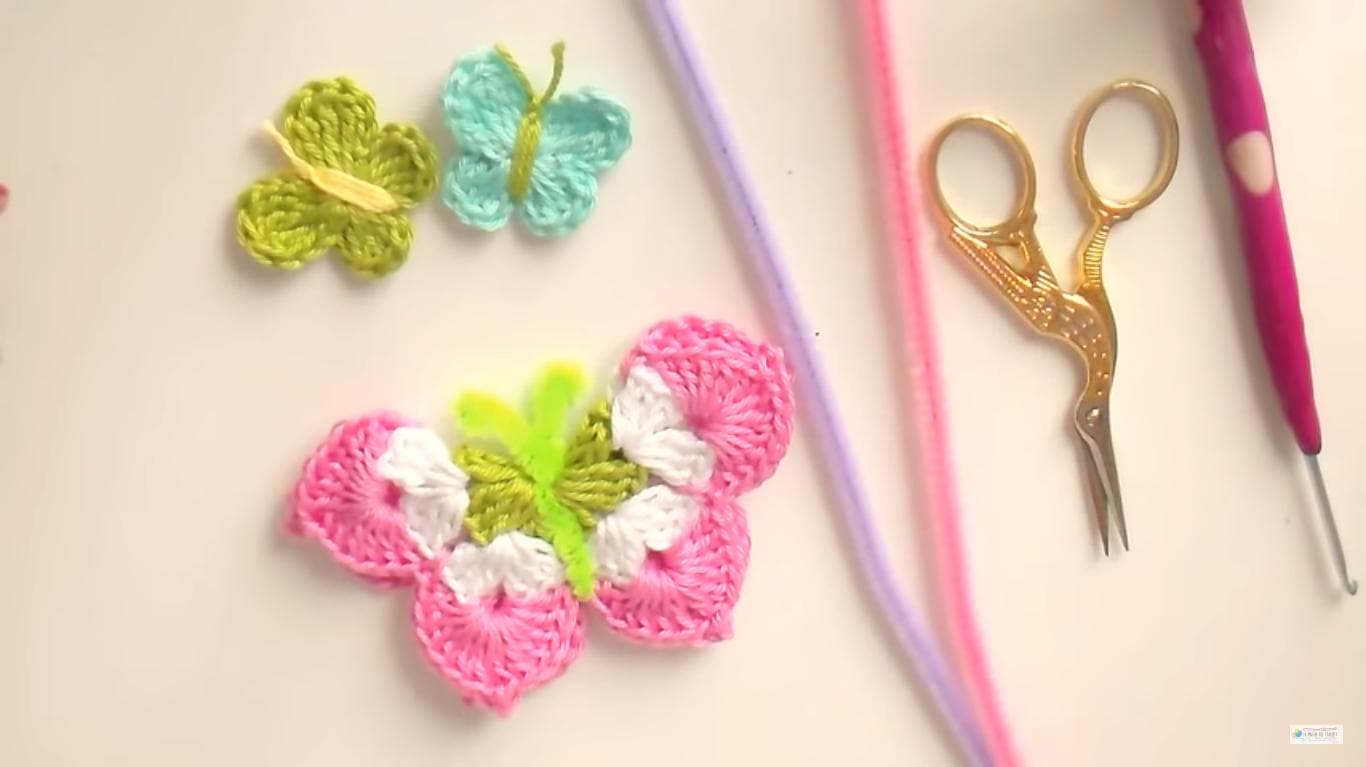 In this video you'll be able to learn how to crochet beautiful butterfly. They are so gentle that everyone would fell in love. It's great souvenir for your home. Wonderful gift for friends and family. Start to crochet today and get a big pleasure. Enjoy with us..