Do you also like white and black bird penguins living in the snow? If so, and you want to make your cheerful friends made out by crocheting at your home, then in this post, we will give you information on how you can easily make penguin crochet pattern from scratch. But, on the other hand, if you are eager to make this, then start quickly without wasting your time. We have also given some of the following penguin patterns, which are selective.
Check out our Etsy finds for you – Penguin Patterns 🙂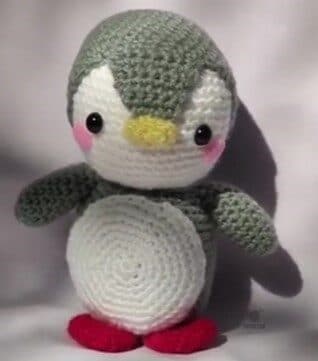 credits : Purple
How To Make Crochet Penguin
Carefully follow the steps below to make a penguin described in the easy penguin crochet pattern video. You can create a beautiful bird by following the pattern below, so here are the steps: (video at the end of the steps)
Step 1 (HEAD/BODY) – First of all, you have to weave the thread in a circle and knit the size as you want; this part will be used in the upper part of the penguin.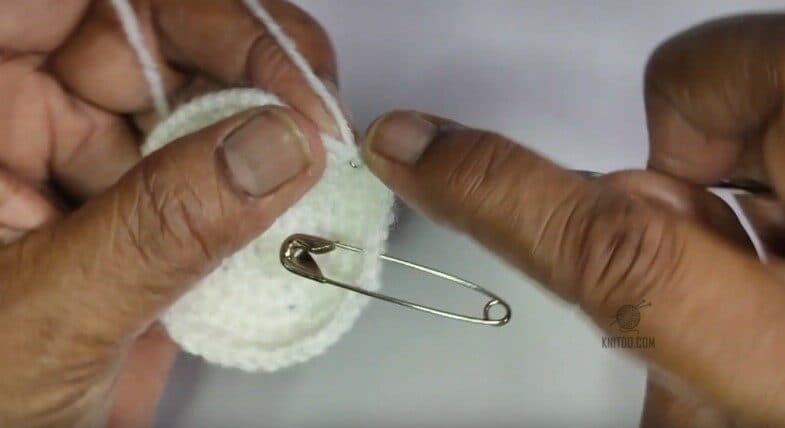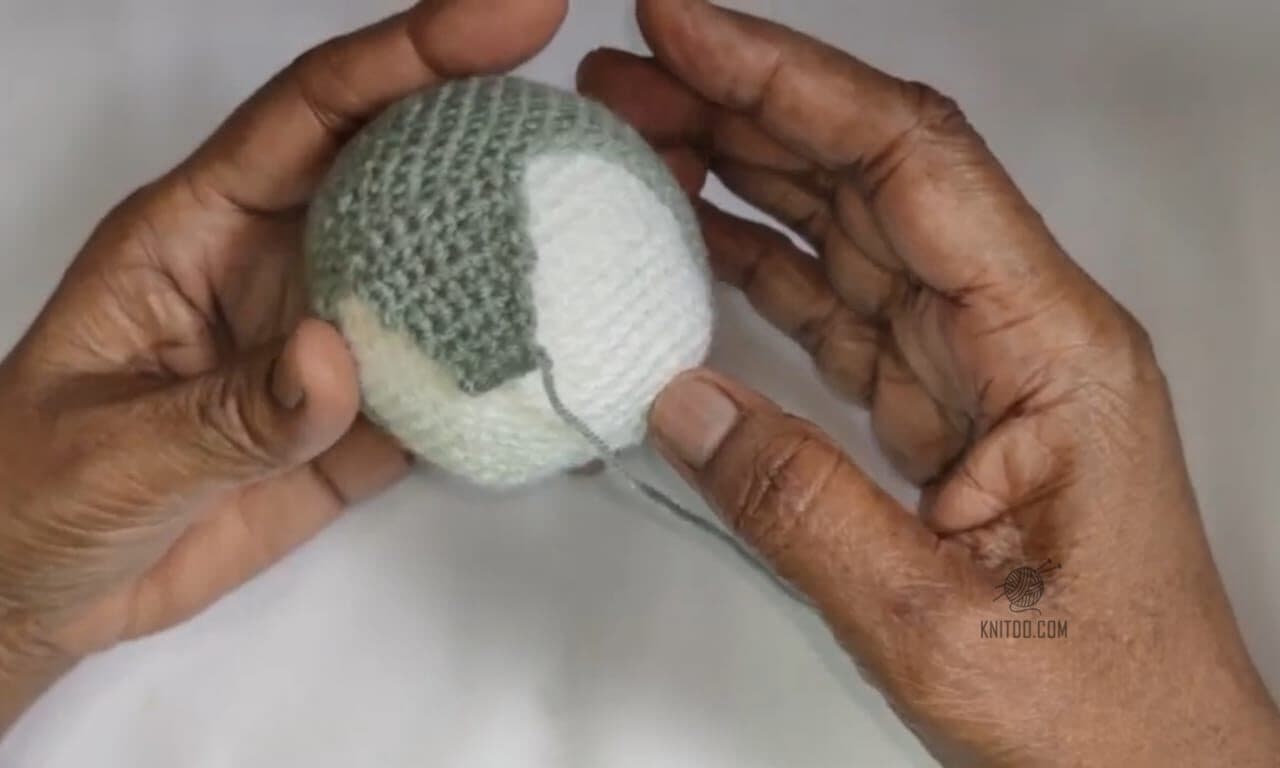 Step 2  – After this, you have to fill foam, sponge, or cotton in that circular part. Similarly, according to their size, you have to weave all the parts like beak feet, etc.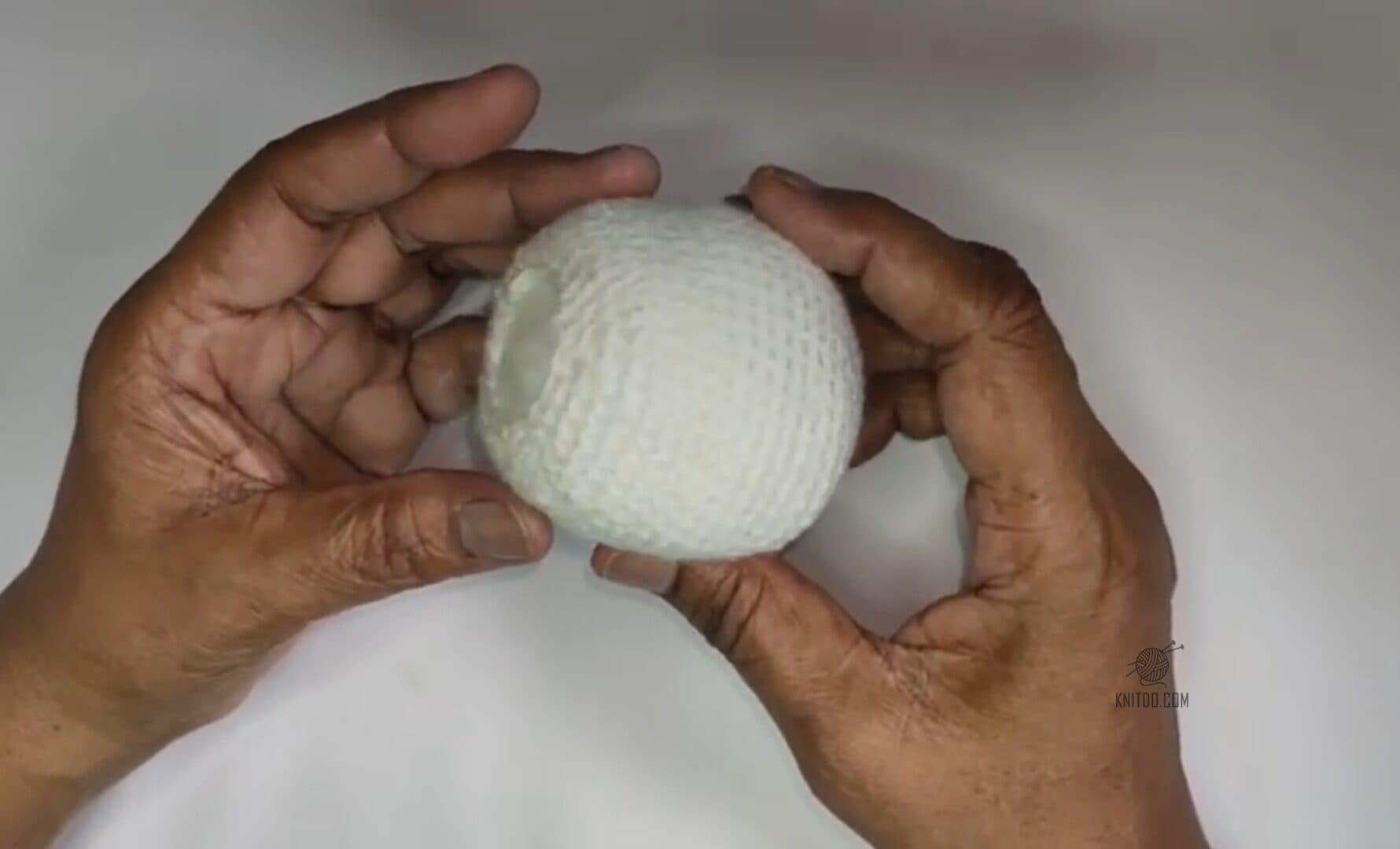 Step 3-  After getting all ready, after placing them in the correct order, sew them with a needle.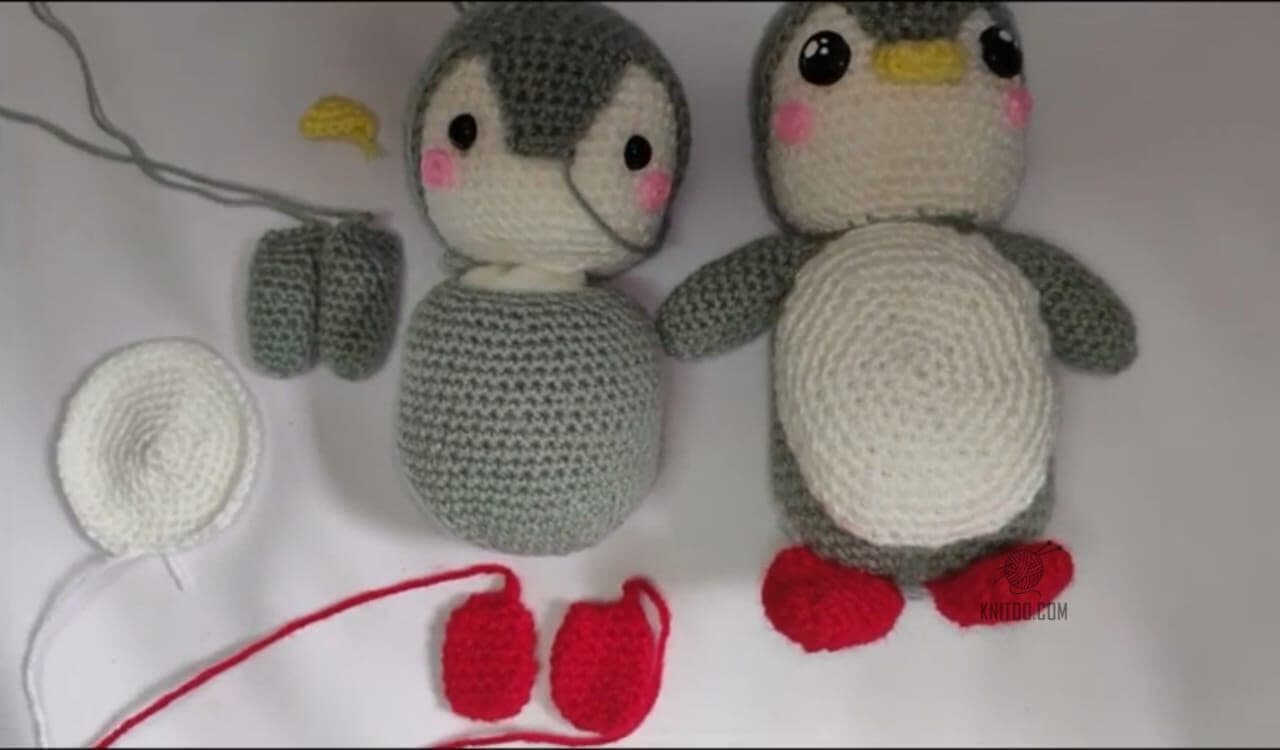 Step 4- Sewing all the parts together with a needle, you have to put two buttons in the place of the penguin's eyes. Thus your crochet penguin will be ready, which will look very attractive.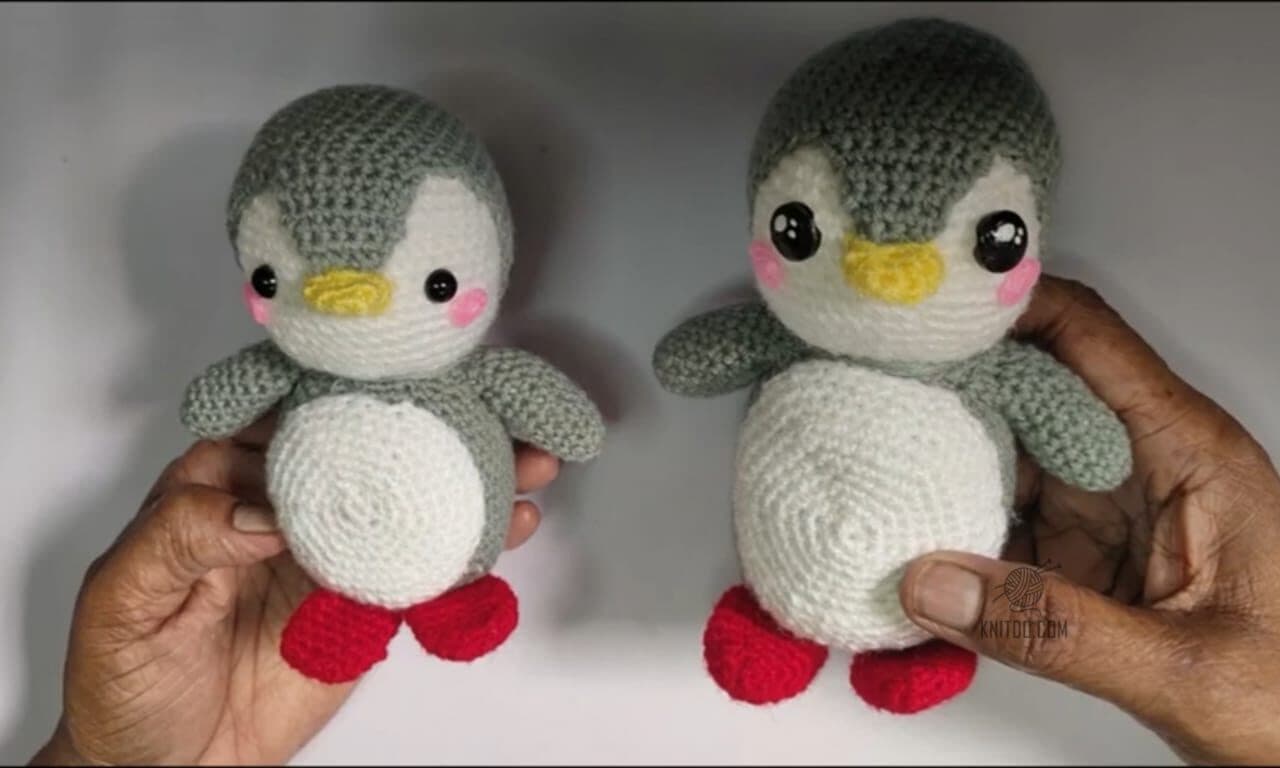 What are the things needed to make a colorful puffin out of crochet?
We have already told you what things you will need for these pattern; if you want to make it according to your favorite color, then the thread of that color should be a bit thick, scissors, two black buttons, a needle, a little cotton, a pin. You have to keep the shape of the penguin. You can increase the number of all these items used according to your needs. Most of the patterns used these same things.
Here's are the top 5 Penguin Crochet Patterns commonly used for crocheting penguin toys.
Free Emperor penguin crochet pattern- 

Almost everyone knows that emperors penguins are the largest breeds. Apparently, most people imagine them when they hear the word Happy Feet. Nevertheless, they've gained more popularity in the past few years as they have been featured in Happy Feet's cute animated movie. They are found in antarctic regions with webbed feet and wings modified as flippers. So, here is the crochet pattern dedicated to the Created King Peggy.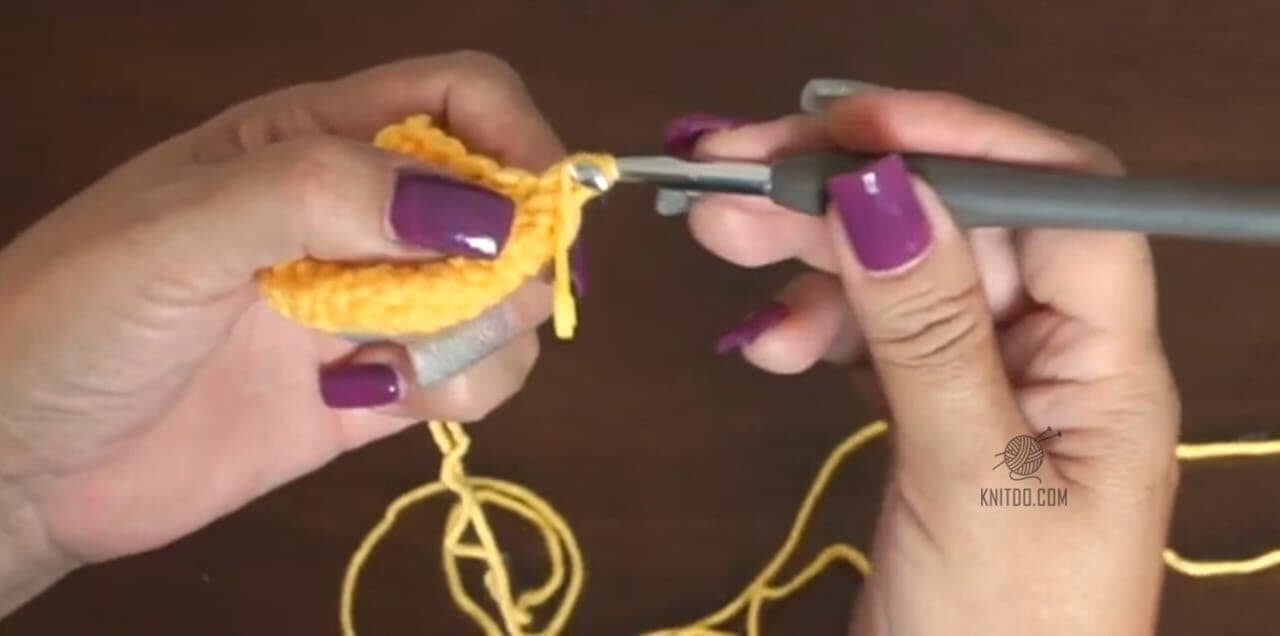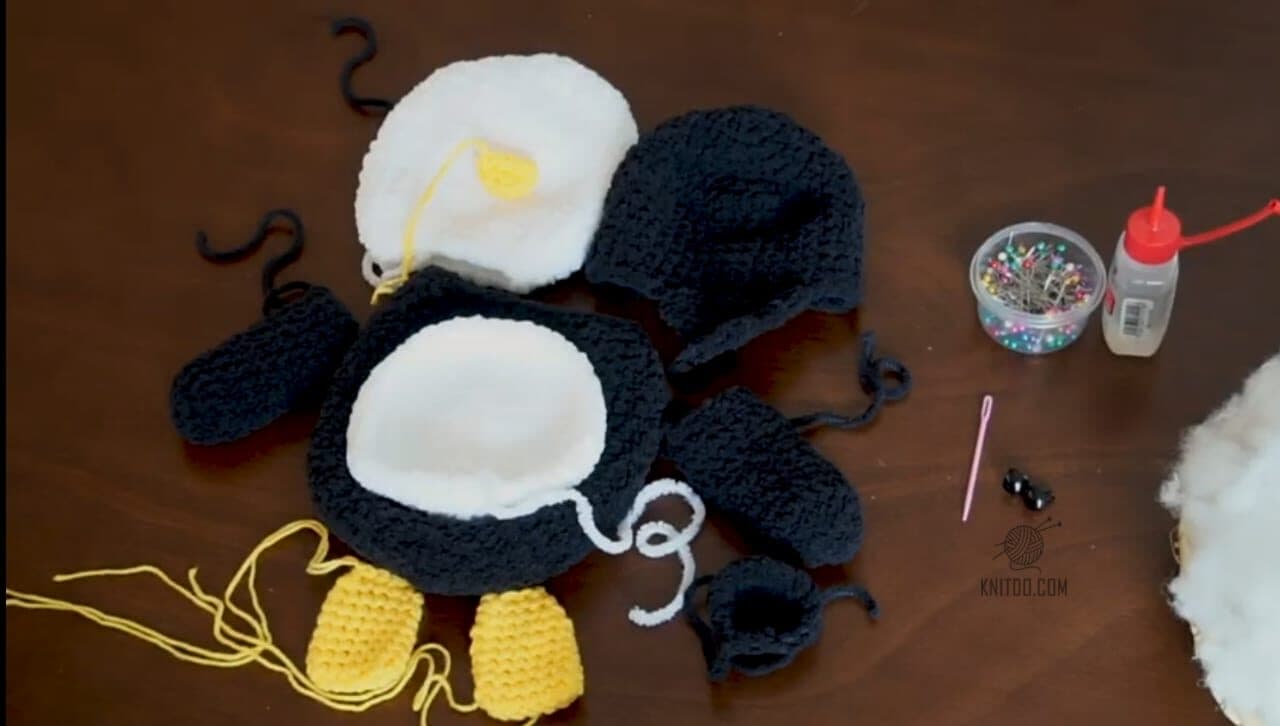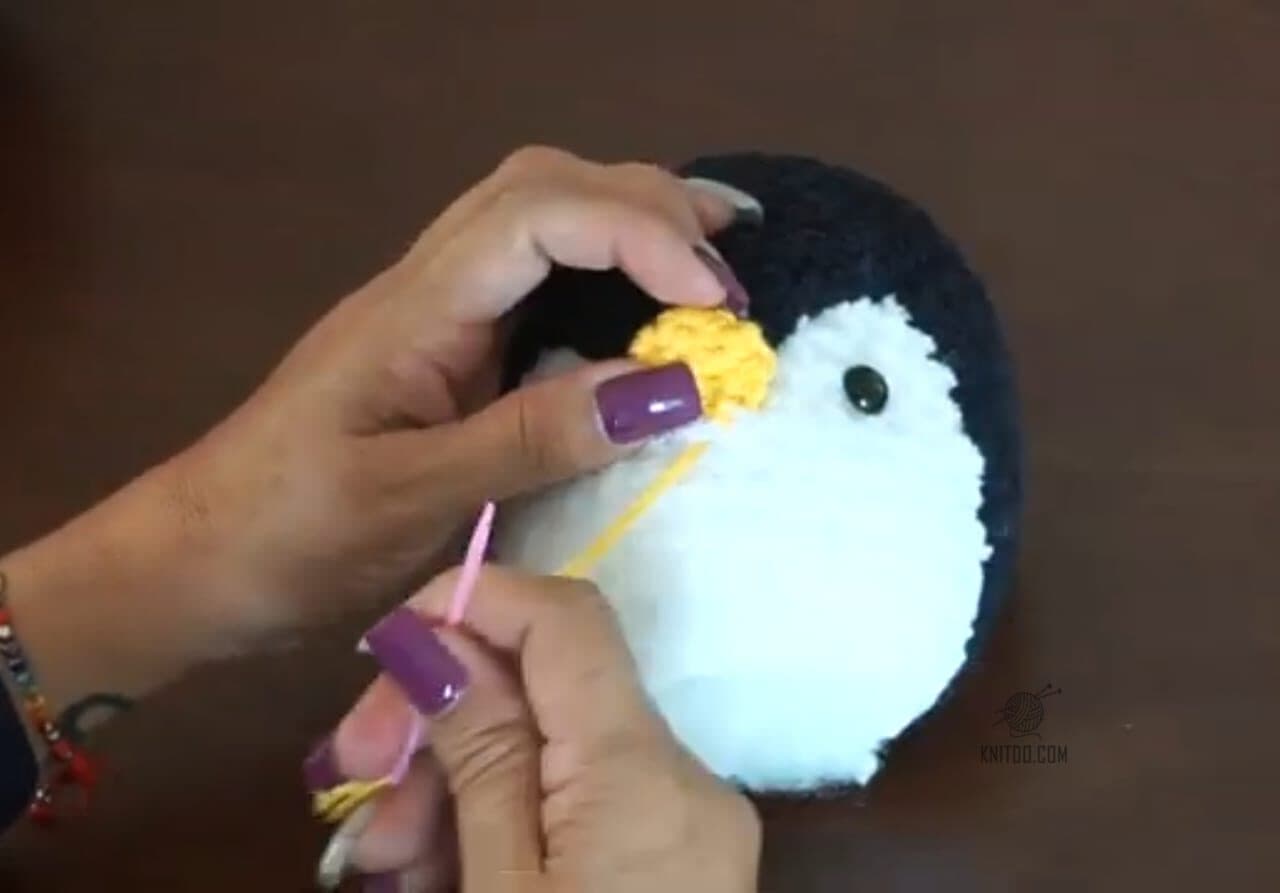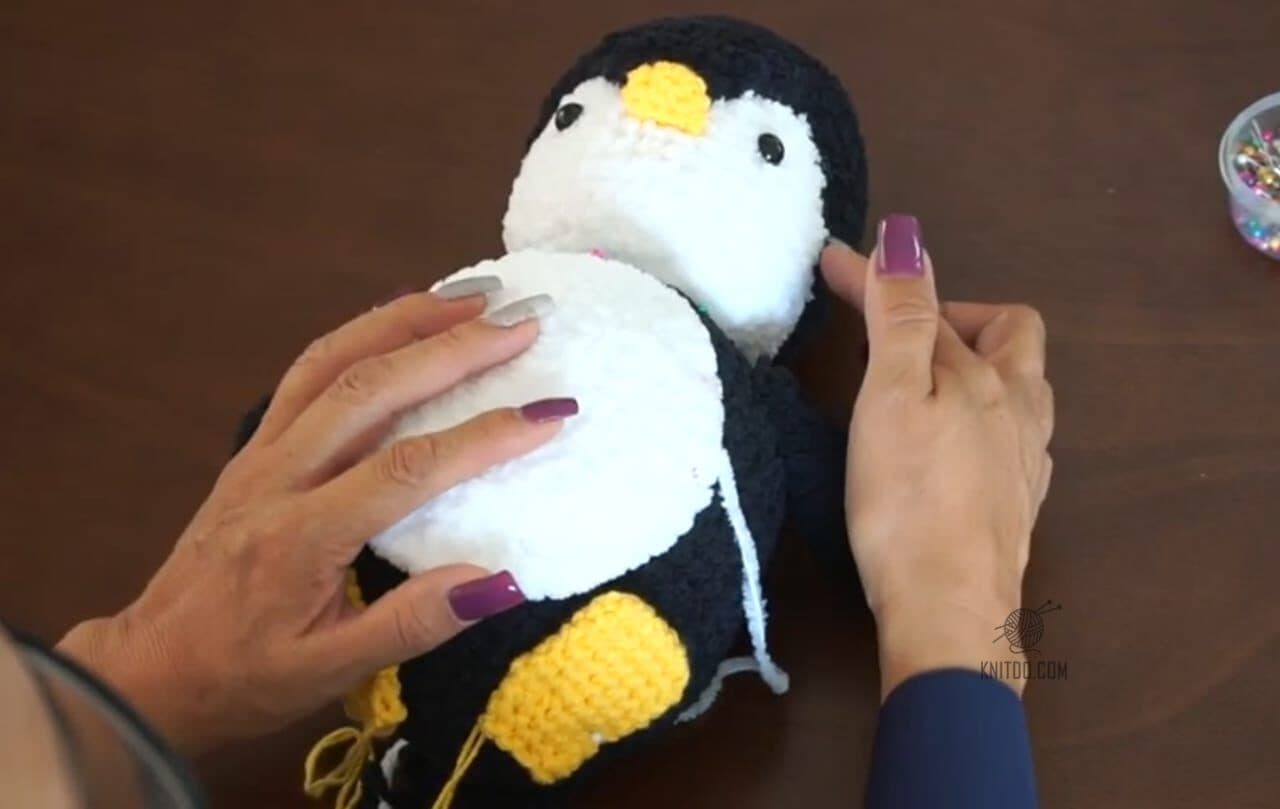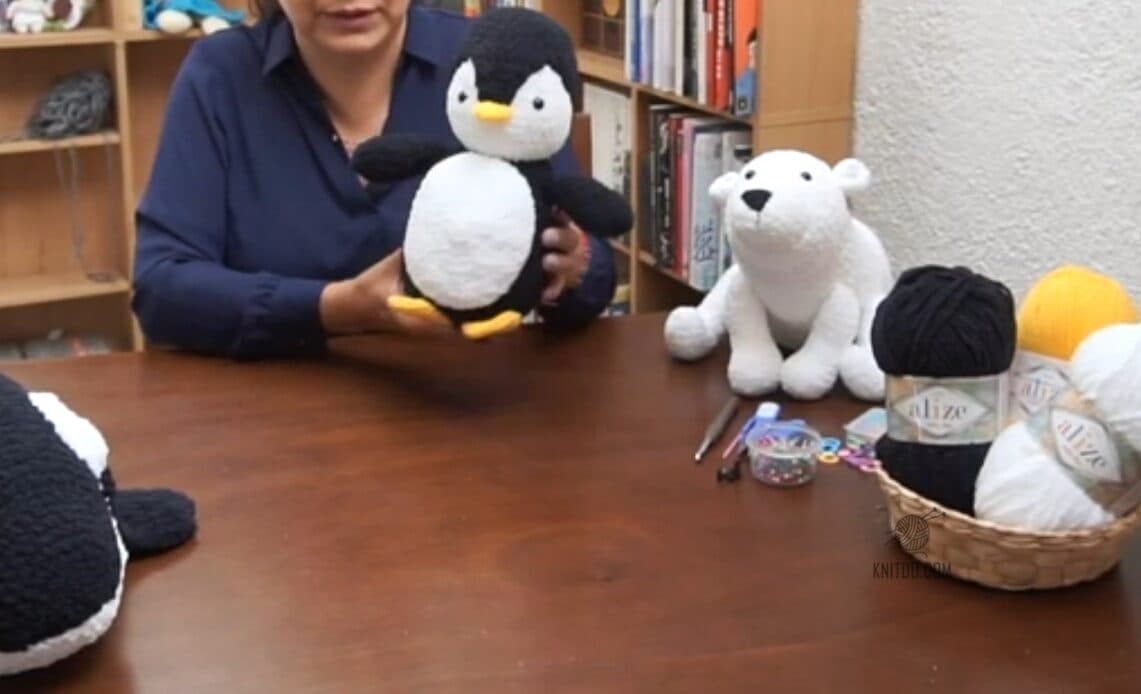 Chilly the Penguin Crochet pattern-  Chilly willy is a cartoon show, and today will be looking at the chilly crochet pattern. To make the Chilly from crochet, each part can be made separately and then sewed together using a needle to make The Chilly. It's easy to make a pattern; follow the steps below: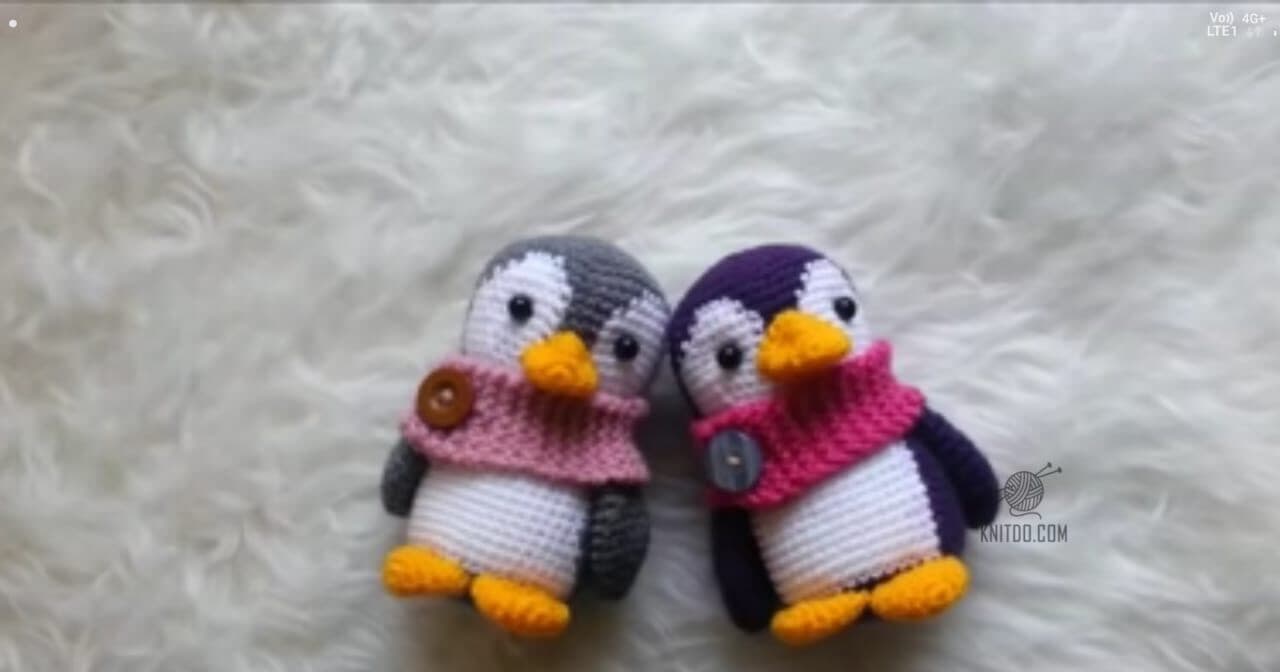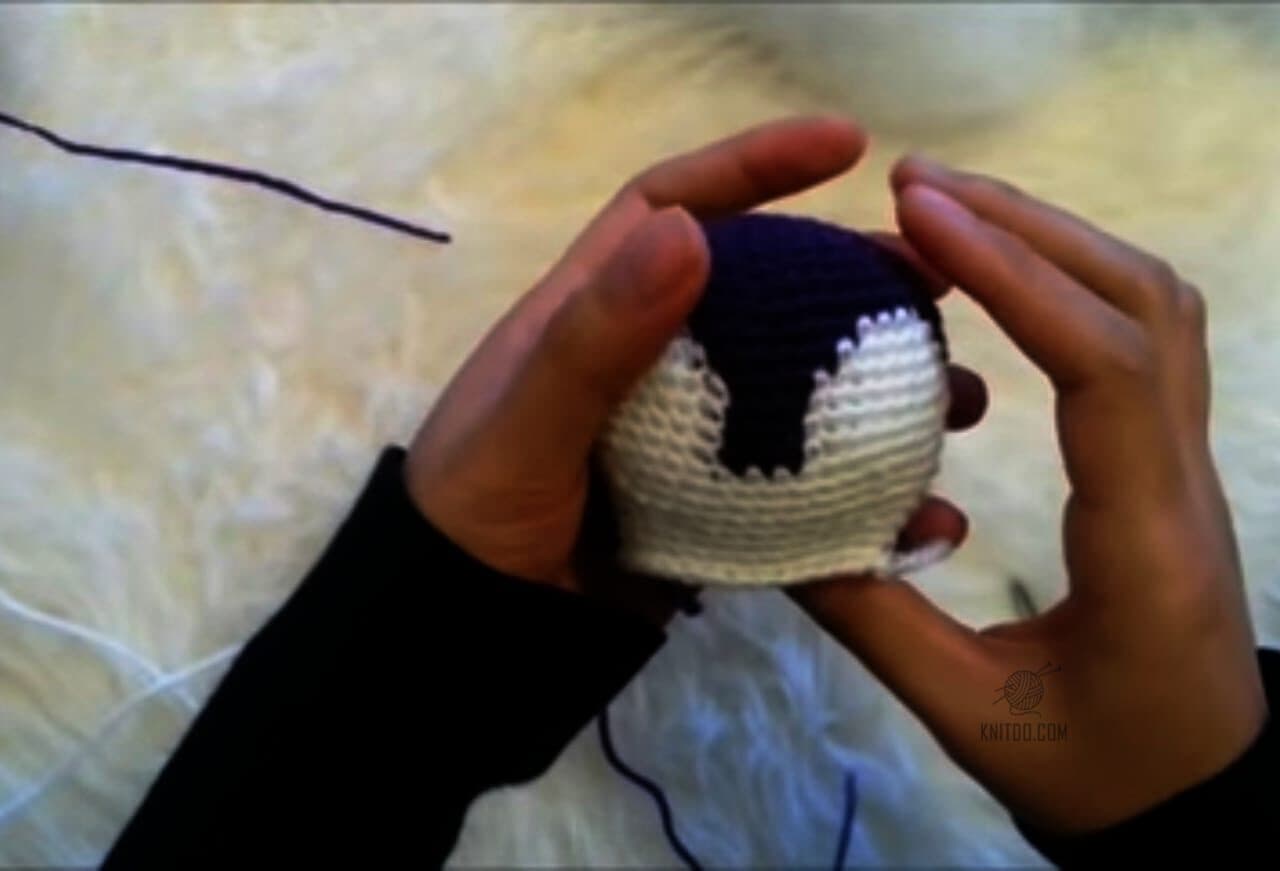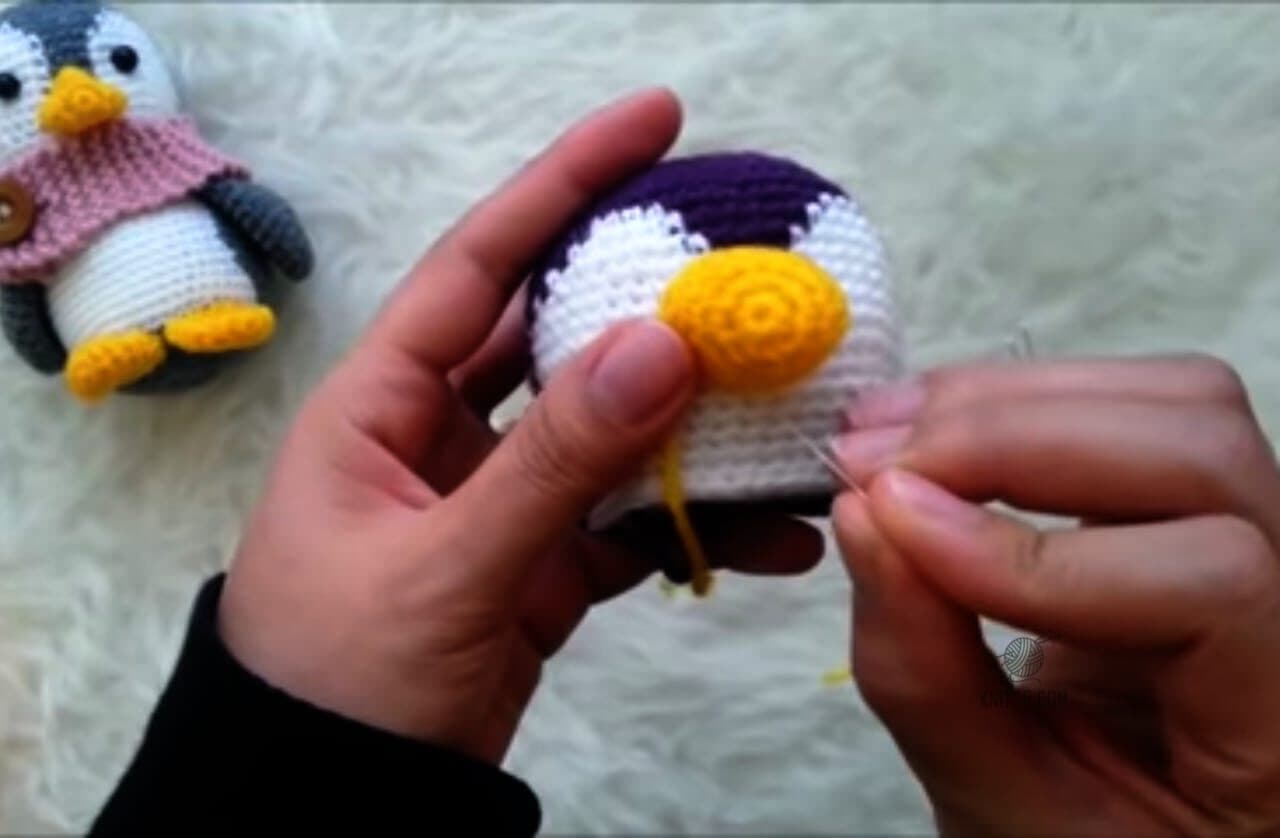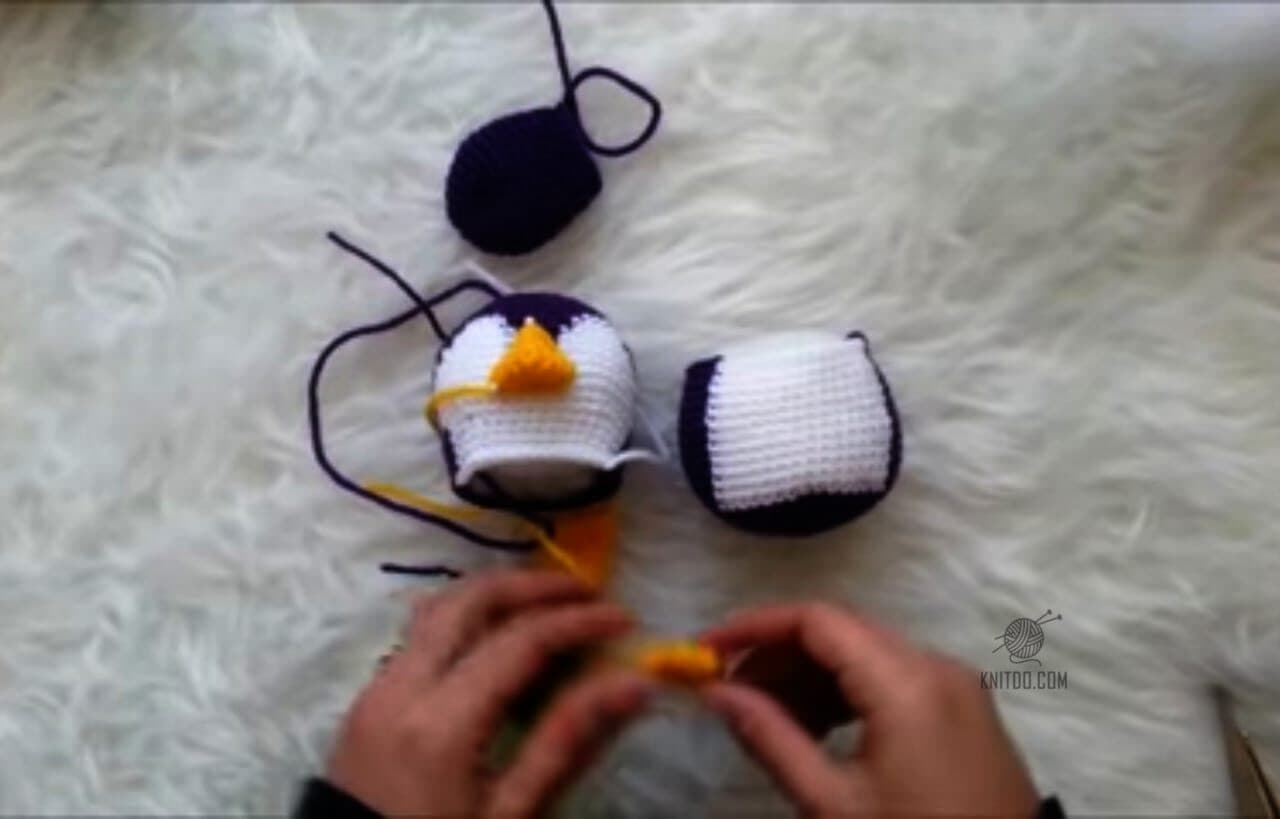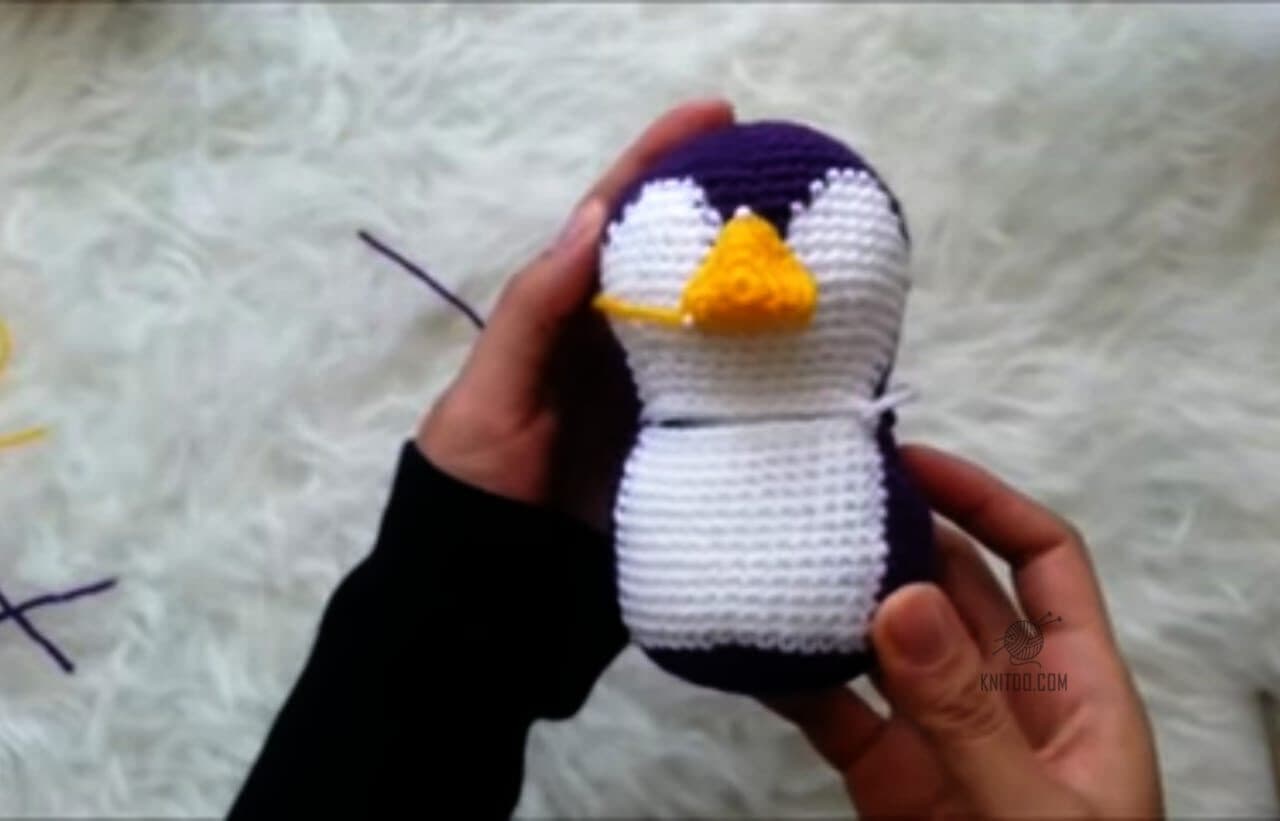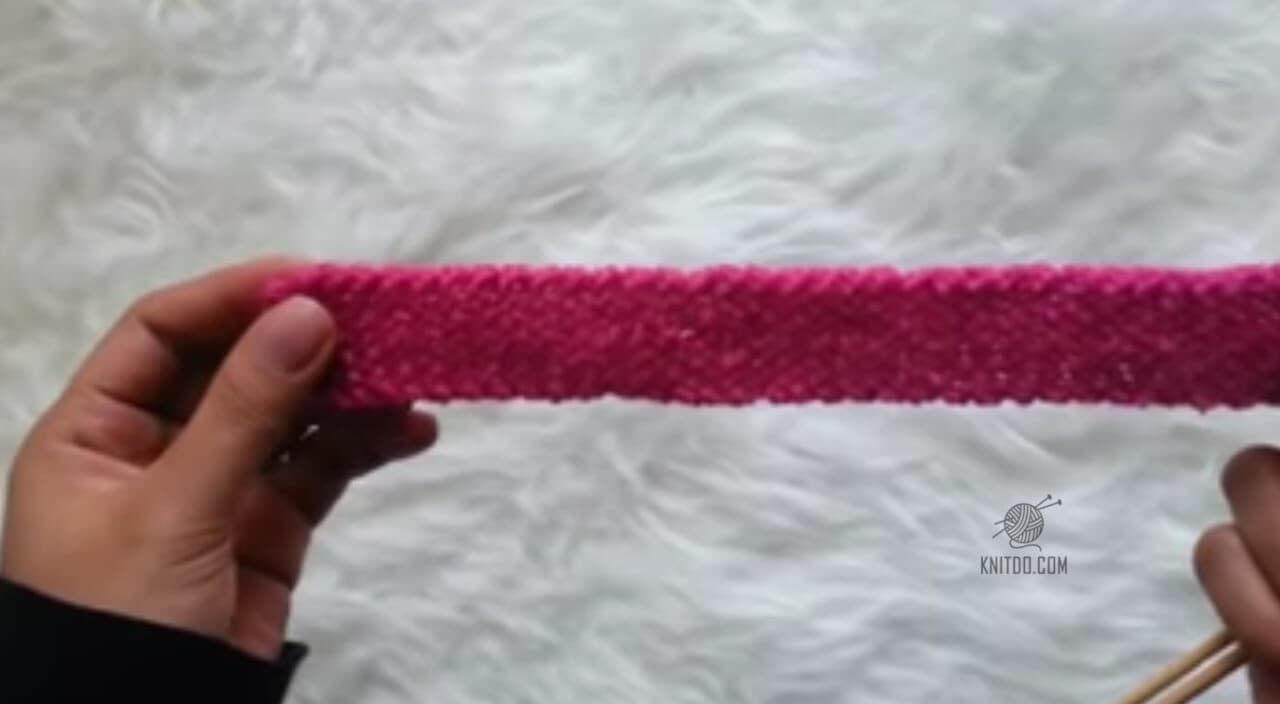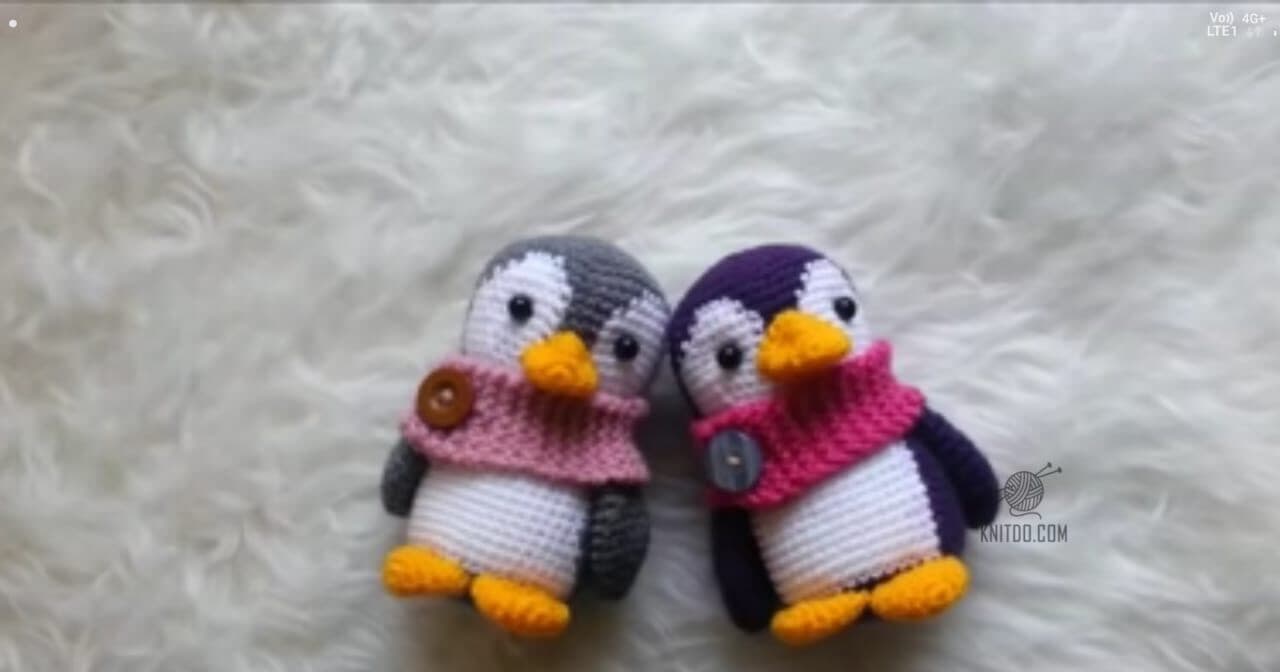 Tux penguin crochet pattern-

The Tux is the official mascot of Linux. It is also called the Linux Penguin as Linux uses it. But enough of Linux and more about the our Tux friend. Today we'll be looking at the Tux. This thick beak penguin of yellow color has tiny pale yellow legs, which look so attractive even from afar as if it's real. Still, Our Tux friend made from crochet is a different thing that gives an attractive-looking result.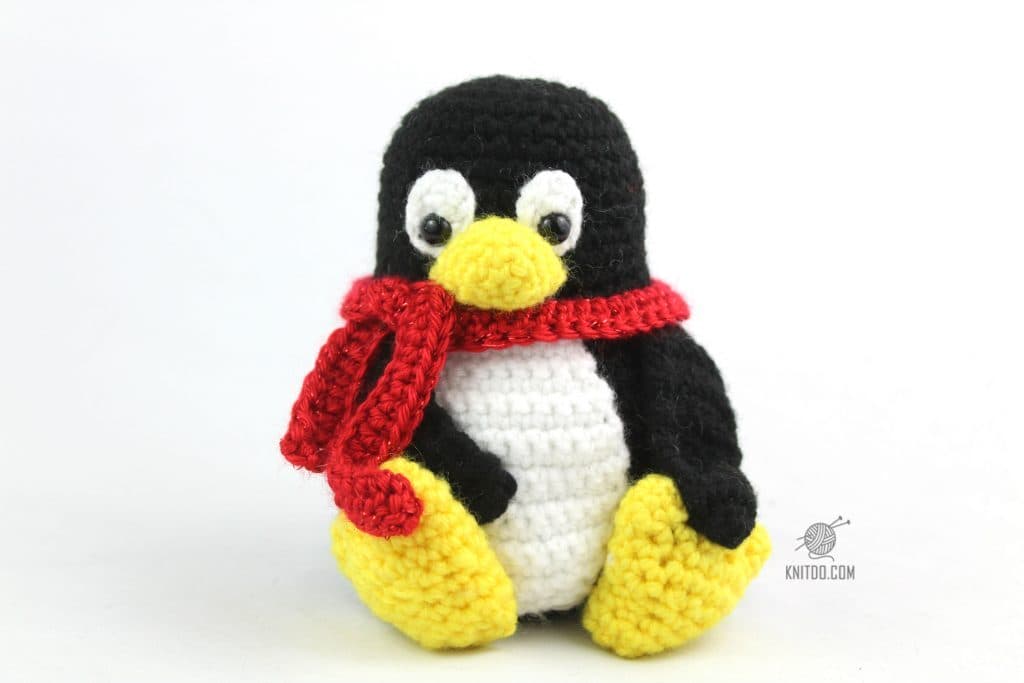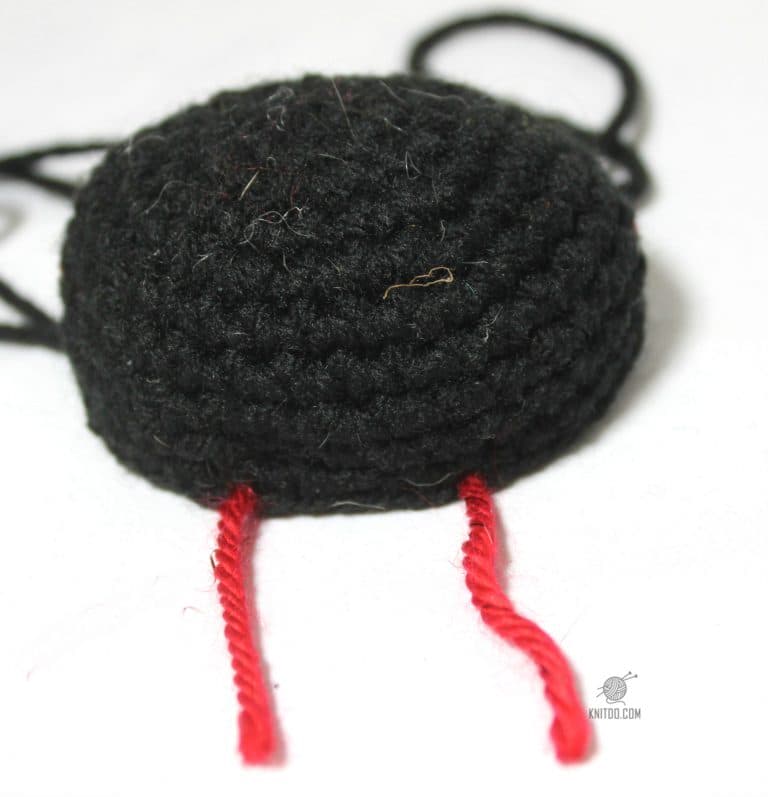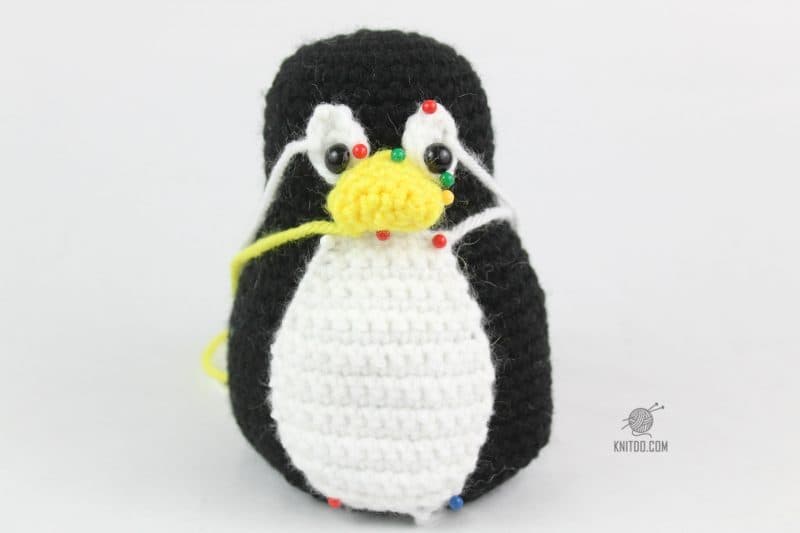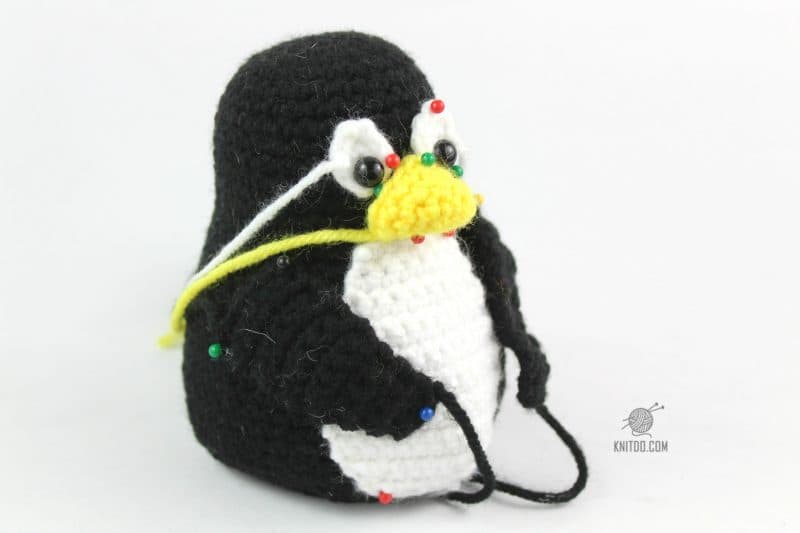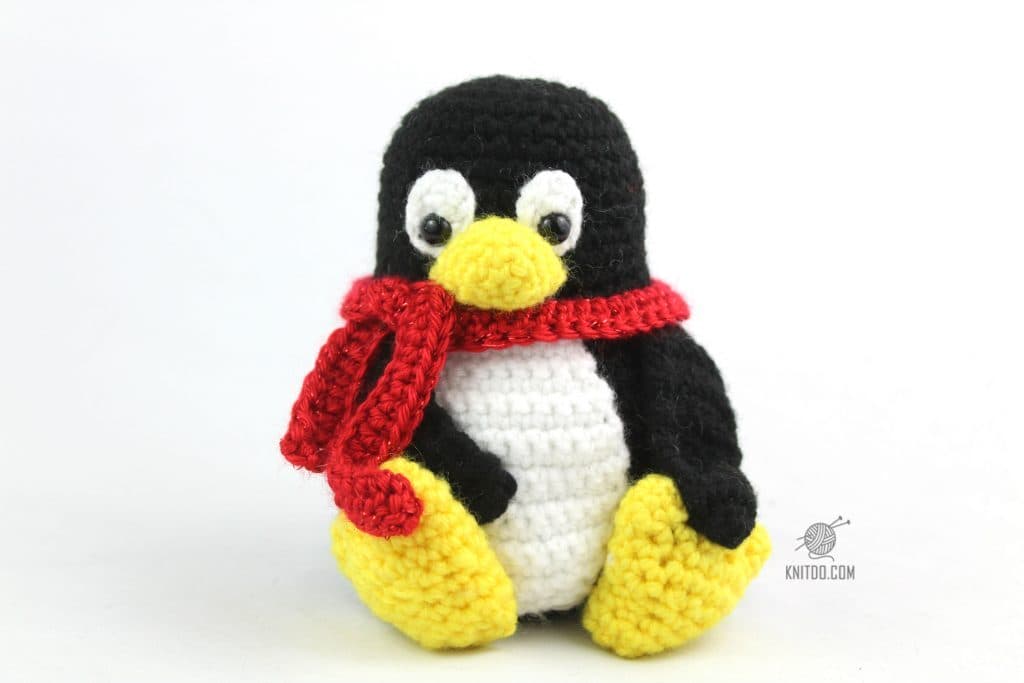 Penguin Lovey Crochet Pattern- 

This cute and attractive-looking birdy lovey can be made using Joe's Crochet. This is an adorable lovey-making pattern. We are sure that if you make it through the image given below. So you can make a tremendous cute Lovey with crochet.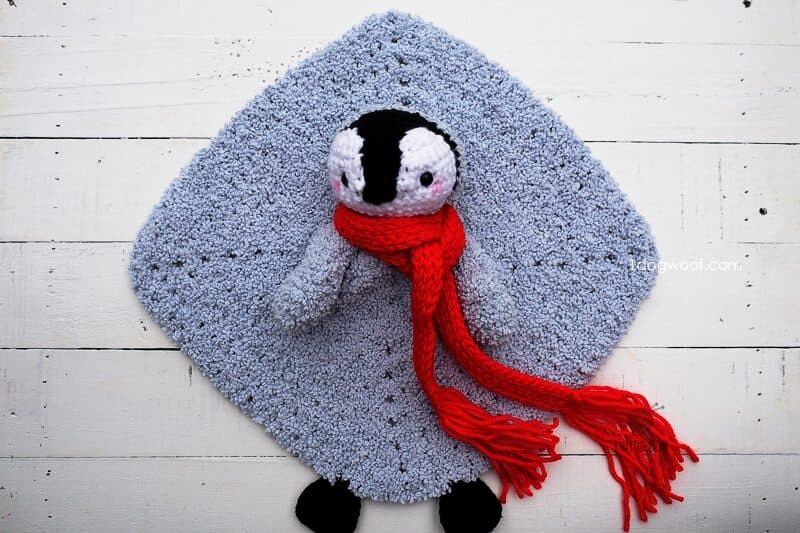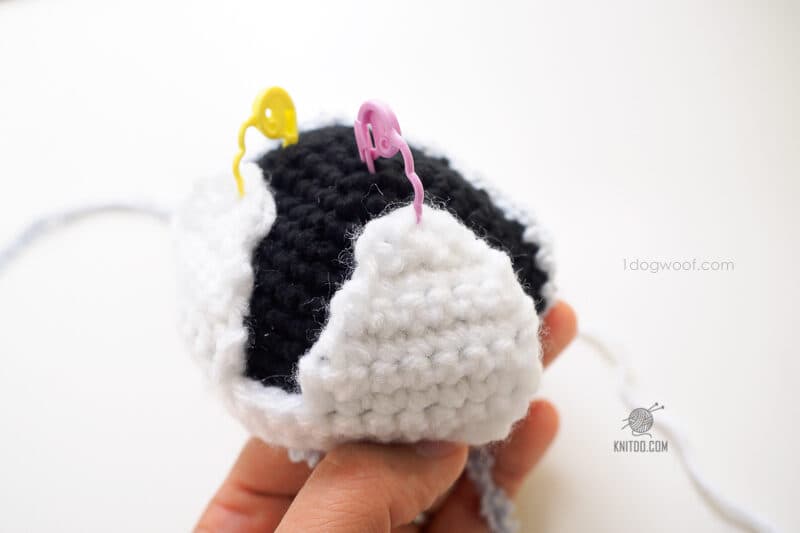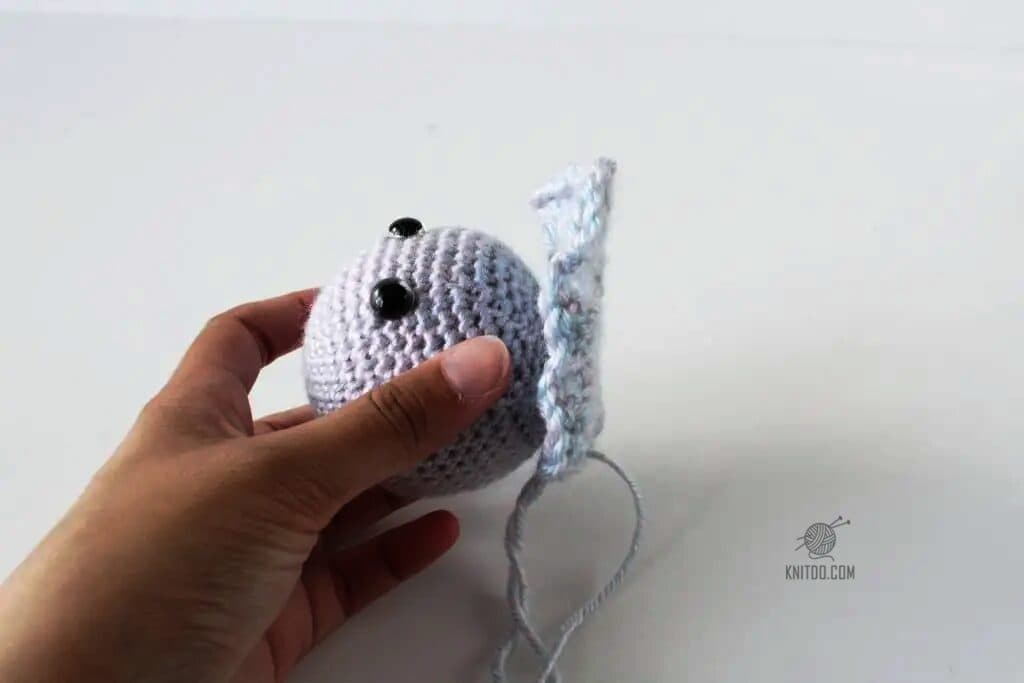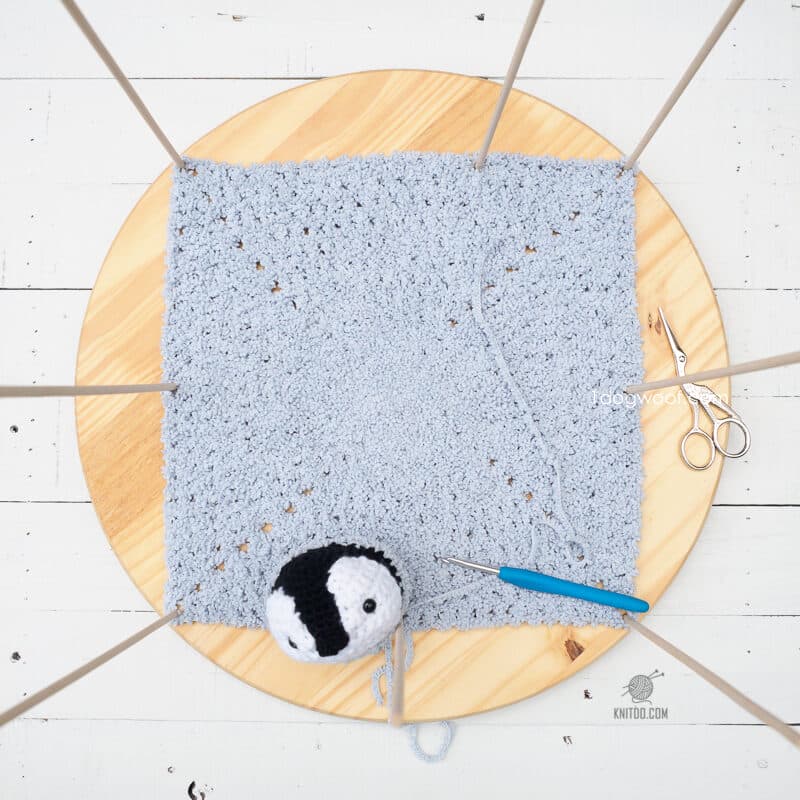 Baby penguin crochet pattern-  

These cute little babies make everything look so unique. They are pure cuteness incarnated from their tiny body to their small head. Let's look at what we have here today: